(note ~ this was my original homepage I started in 1994 ~ I think)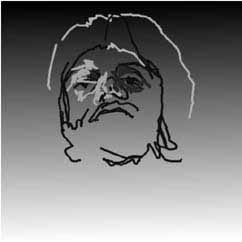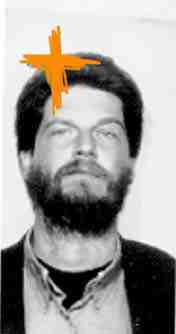 Greetings.You've arrived into the door of my messy room.I'm glad you made it; wondered if'n you'd been caught in a snow drift.
You're in a fine pickle now!
This is my big big kite I made at Burning Man September1996. Click click.







Do you wanna go to the Yard? It's a RANT with ADULT LANGUAGE!




Wanna see some paintin'?


Do you want to see my Resume? I'm Dead Serious



E-MAIL US AT:
larnie@23five.org

Help support the Rootman as he stumbles through the electronic forest!